JMS' CNC Machining Parts:
CNC -- Precision Process
Metal processing is a technique that transforms raw material into parts, components, or structures. It appears everywhere in most industries, such as the vehicle industry, constructions, precision engines, jewelry, etc.
To enhance productivity, quality, and performance, JMS uses computer numerical control (CNC) to manufacture precision metal products.
CNC Machining Parts:
Product

Brass processed part, stainless steel processed part, bolt, metal sleeve, coupling shaft, spacer support, rivet, terminal, copper pillar, nut, screw, adapter, cutting part, tapping part, washer, drilling, cap, etc.

CNC Machining Parts:

Industry / Field

Health care industry, automotive industry, bicycle,
precision industry, electricity, toy, lock, watch, glasses,
kitchenware, office facility

CNC Machining Parts:

Material

Iron, stainless steel, carbon steel, aluminum, brass, chromoly steel, POM

(We apologize that titanium alloy is currently not available due to the machine limitation.)

CNC Machining Parts:

Fabrication Range

Shape: round, hexagonal, seamless processing

Diameter: 5~40 mm

Max length: 500 mm

Minimum order quantity: 20 for samples / 500 for manufacture

CNC Machining Parts:

Surface Treatment

Tapping, turning, rounded Edge (round, spherical, oval), phosphating, anodization, electroplating, shot blasting, grinding, abrasive machining, polishing

CNC Machining Parts:

Equipment

Poly Gim – 25

Poly Gim – 42

Factory Established Year

1993 at Shulin, New Taipei City, Taiwan

2001 at Kunshan City, China

2004 at Dongguan City, China

Standard

ISO, ASTM, BS, DIN, JIS, JASO, SAE, etc.

Warranty

All process will follow the OEM's demand. If the product doesn't meet the requirement instructed from the drawings or paper document, JMS will refabricate or refund.
Packaging:
1. Individual Package:

One item per plastic bag

For the strong product with appearance concern

For big product

2. Mass Package:

100, 200, 500, 1000 pieces or a specific number of items in one big PE bag.

We will decide how many pieces in a bag unless further request.

For common product

For non-twisted product

For non-scratch-concern product

3. Tray Package

For fragile products with soft material

JMS offers standard trays. Special design of trays upon request with extra charge.

4. Tape on Reel

JMS offers standard reels. Special design of reels upon request with extra charge.
Complete Your Innovation!! Every single part can be the key to your new creation!!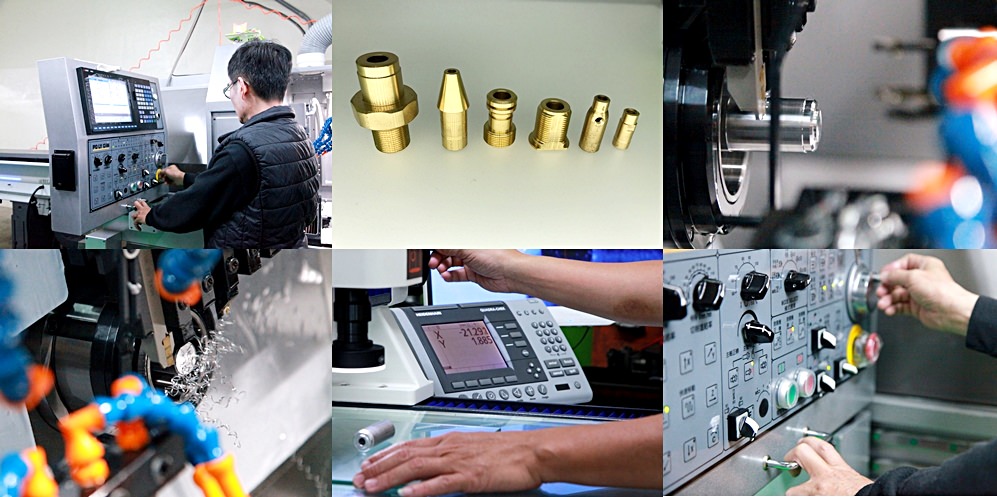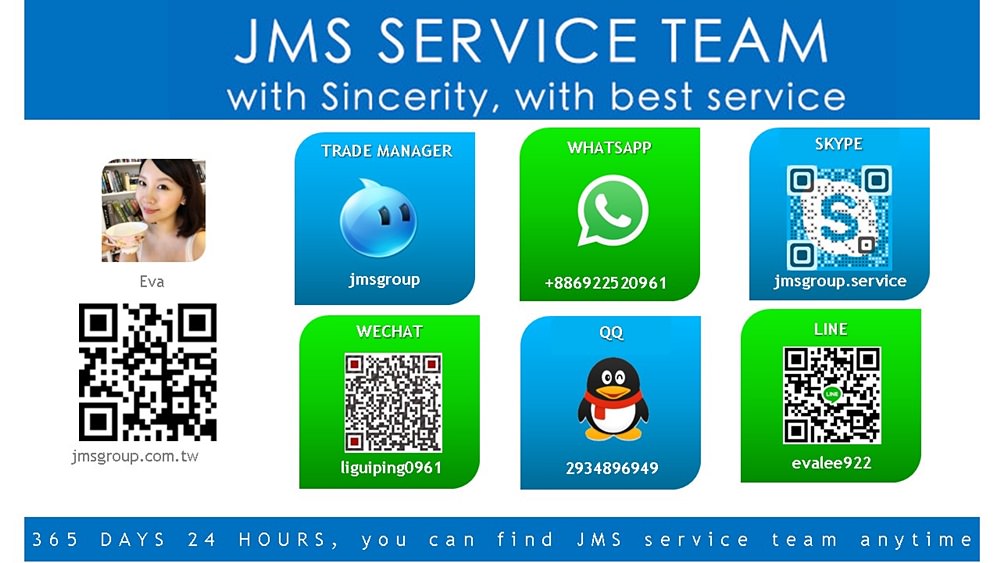 ---

Thanks for your interests in JMS Group's products. Please feel free to contact us if you have any inquiries or opinions about metal parts, CNC machining parts, stamping parts, or springs. We are looking forward to offering you our services.
Please fill up the form below, and we will get you back as soon as possible.
Or please call us at +886-2-86866802
JMS' Product: CNC Machining|Customized Stamping Parts|Customized Precision Springs|Customized Metal Wire|Stainless Straws
JMS' Competency: Capability|Equipment|Certification|Technology Articles|Spring Formula|Contact JMS
More about Us: JMS Website|YouTube|LinkedIn|Facebook|Twitter|Alibaba.com|Taiwantrade.com